Quatred Exhibited at RFID Journal LIVE!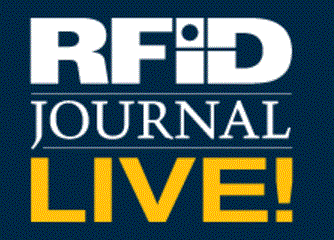 Quatred exhibited the RFID Journal LIVE Conference May 3-5, 2016, at the Orange County Convention Center in Orlando, Florida. Quatred provided live demonstrations of hardware and software at the booth, and offered visitors the chance to try their luck at RFID Poker!
About RFID Journal
RFID Journal LIVE! is the world's largest and most important event focused on radio frequency identification and related technologies. LIVE! features more than 200 exhibitors from around the world. The conference program, which features more than 100 sessions—including more than 50 new end-user case studies—is comprised of preconference seminars, the main conference (keynotes and tracks) and post-conference master classes and workshops..
For more information about RFID Journal, please visit their website http://www.rfidjournal.com/